The Role of Strength and Conditioning in Physical Education
*** PE Huddle episodes are available for free. If you would like to download a custom certificate of completion, please create an account or sign-in. Once logged in you can download your certificate by marking the webinar complete at the bottom of the page.
Episode Highlights:
It's important to get young kids to fall in love with movement.
It's crucial to build confidence at the middle school level. Motivation by education.
At what age should students start lifting weights?
Top priorities for teaching strength and conditioning to athletes.
How do you get the best effort from your students?
Join Gopher's Contributor Network
Gopher is looking to add passionate and dedicated professionals to our network of content contributors. Are you an educator who is passionate about your field and has developed strategies, ideas, and activities that you would like share with the profession? If so, we encourage you to join our network to share your expertise and passion with others!
---
About Darnell Clark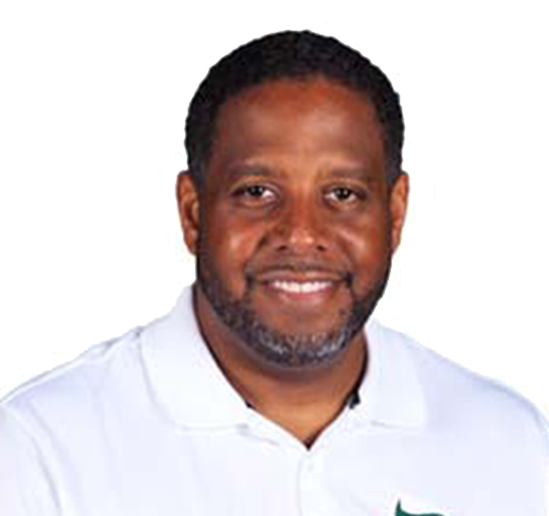 Darnell Clark is the Director of Strength and Conditioning at Charlotte Country Day School. He and his staff are responsible for the human performance needs of 70 teams within 26 sports. He holds degrees from Northwestern University, Arizona State, and is a doctoral candidate in kinesiology at the University of North Carolina at Greensboro. Coach Clark is a long time member of the National Strength & Conditioning Association, where he was awarded the National High School Coach of the Year in 2014. At the NSCA, he has served as the North Carolina State Director and the Southeast Regional Coordinator and currently serves on the Board of Directors as Vice President.