Your Virtual Professional Development Resource
Watch 80+ Hours of FREE PD!
Join Us for Our Next Live Webinar!
Select Professional Development
Check back often for new webinars each month!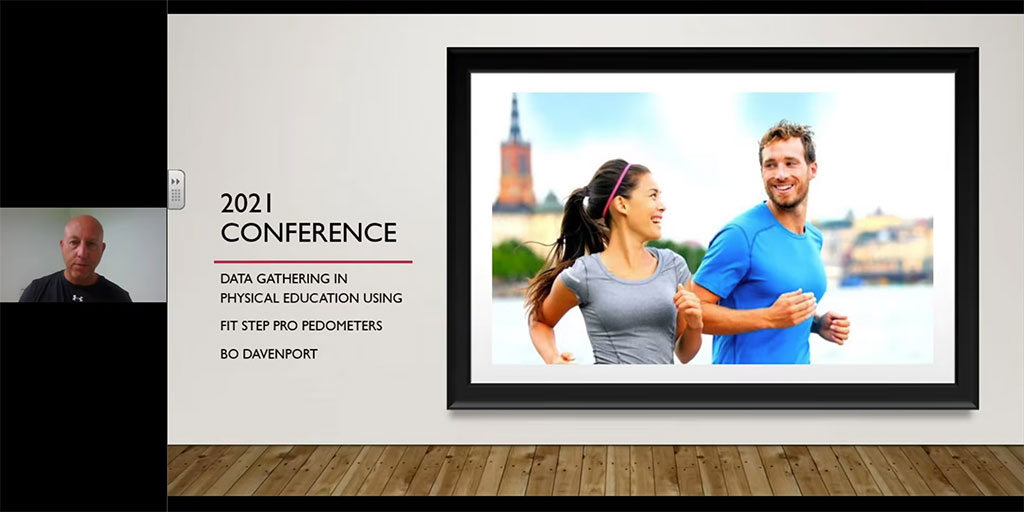 Are your students getting the recommended 60 minutes of MVPA time each day? If so, how do you know? In this session, Bo Davenport shares
Watch Webinar »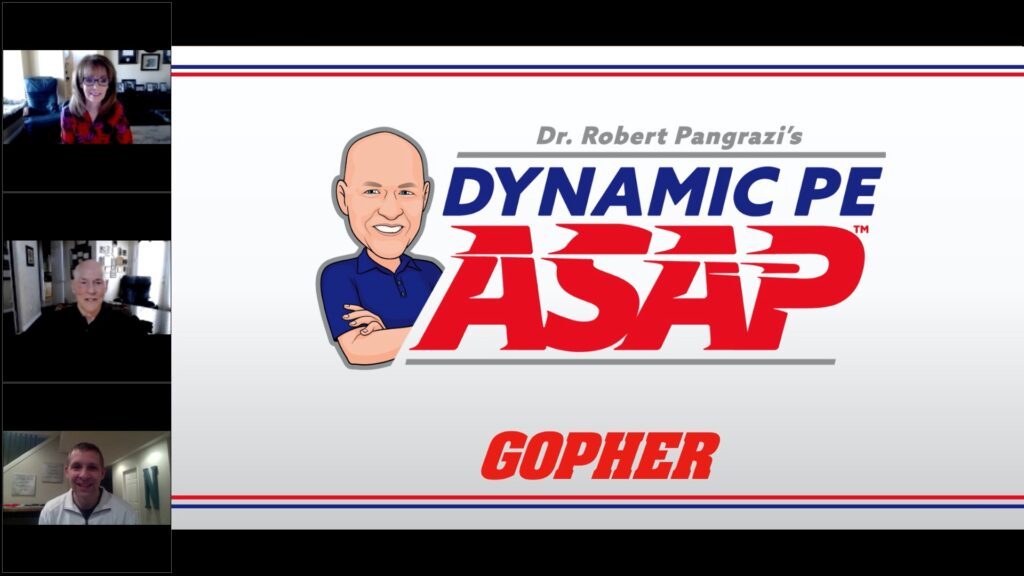 Create credible, standards-aligned PE lesson plans in seconds! Dynamic PE ASAP is growing, and we're excited to share new features, resources, and videos with you.
Watch Webinar »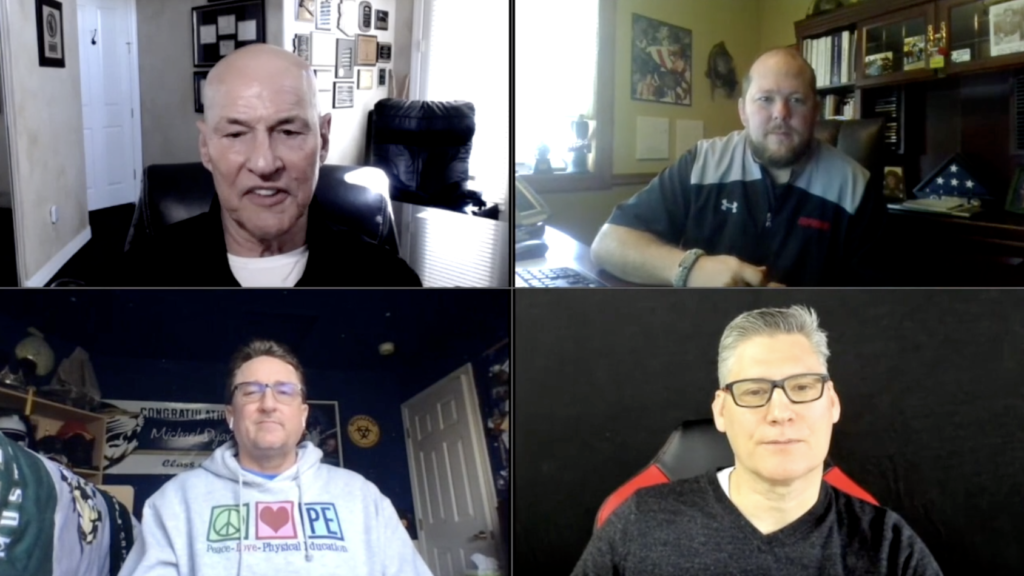 Attend this session to increase your PE budget! The expert panel discusses how they have used federal relief (CARES) funding for PE. They also share
Watch Webinar »